Property type:
office
|
Offer type:
lease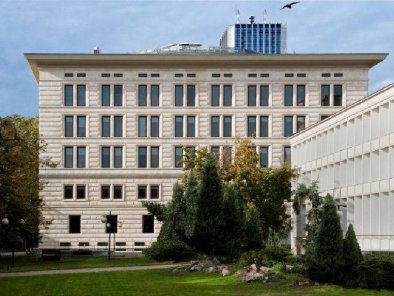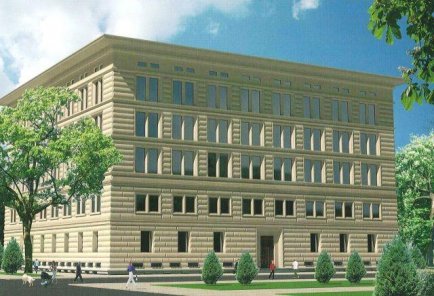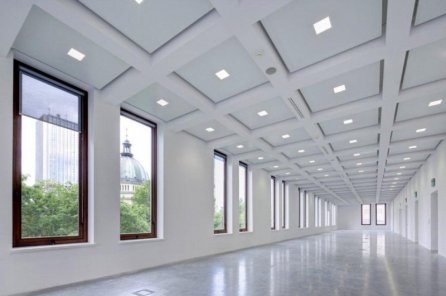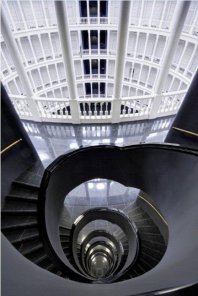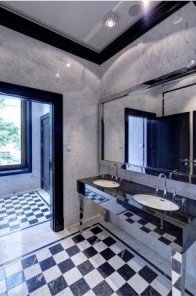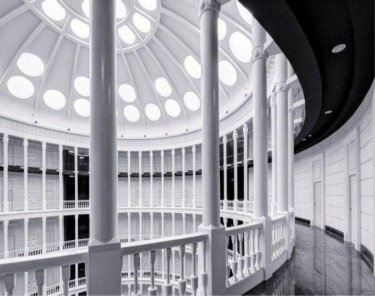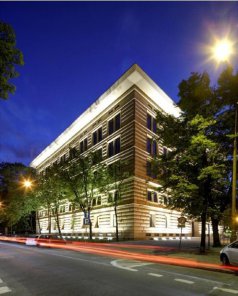 The building, located in the heart of the city, was erected in 1952 and designed by the outstanding architect prof. Marek Leykam. Its very special style emulates the structure of a Florence palazzo. Its huge internal patio and beautiful galleries on 5 storeys are modeled after colonnade of the Wawel Castle in Cracow. At present the building is being thoroughly modernized which together with its unique spirit will create very special offices of A + standard. It will offer above 5.000 mkw. of rentable area. The building is situated in the most prestigious office location in Warsaw's city centre and provides excellent access to public transport.
LOCATION
RENT €/m2/month
SERVICE CHARGE zł/m2/month

Warszawa, Śródmieście

ul. Wspólna 62

24.00
25.75
+48 22 820 20 20
office@remobile.pl
Asking lease terms
Asking rent for office space
24.00 € / m2
Service charge
25.75 zł / m2
Surface parking rent
180.00 € / place
Underground parking rent
200.00 € / place
Parking ratio
1 place per 120 m2 of the leased space
Building details
Building status
existing
Total net office space
4 249 m2
Building completion date
3 2012
Above-ground floors
6 (ground floor included)
Underground floors
2
Typical floor size
1 000 m2
Number of surface parking spaces
25
Number of underground parking spaces
10
Available areas
Total available office area
970 m2
Minimum office space to let
65 m2
Minimum lease term
36 months
Add-on factor
10.00 %
Standard fit-out

sprinklers

smoke/heat detectors

backup power supply

raised floor

access control

suspended ceiling

telephone cabling

carpeting

computer cabling

openable windows

power cabling

fibre optic connection

switchboard

partition walls

air-conditioning

BMS
BUILDING 1
TOTAL AREA m2
SPACE AVAILABLE
LEVELS
(NLA)
m2
DESCRIPTION
FROM
5
658
320
2 modules
from now
200
module O
from now
120
module O
from now
4
796
0
leased
n/a
3
785
650
module O
from now
2
787
0
leased
n/a
1
792
0
leased
n/a
0
542
0
leased
n/a
TOTAL
4 360
970
Typical floor plan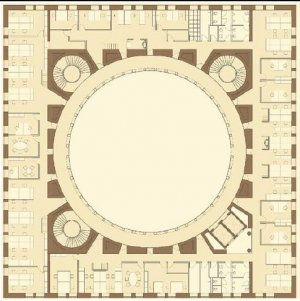 This leaflet has been prepared for information purposes only and does not constitute a binding offer or contract.